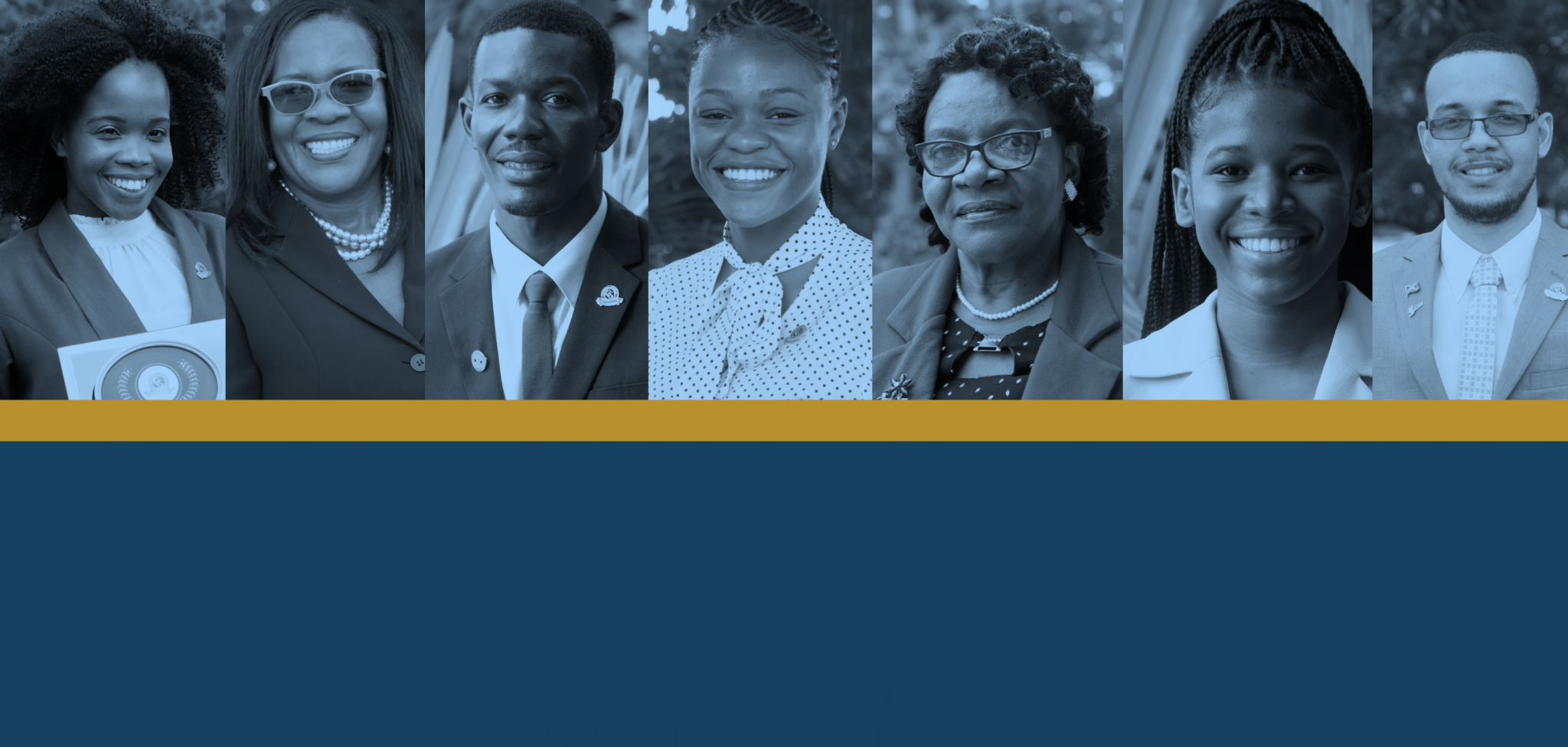 AWARDEES WILL BE ANNOUNCED SOON
We received over 500 nominations this year!
Latest Stories
IBI Ambassador, Mrs. Mollie Plummer-Henry is the founder and Director of Western JA WOMEN. This is a charity organization geared towards the empowerme...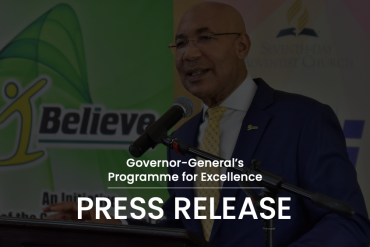 On World Day of Social Justice, we pause to recognise Social Justice in addressing some of the most pressing human concerns such as poverty, exclusion...
[/vc_row_inner]