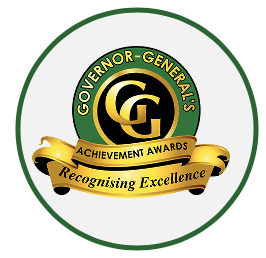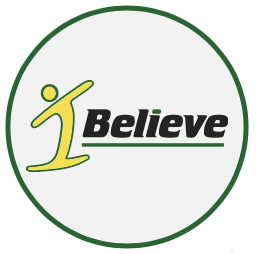 LEARN MORE
LEARN MORE
The GGPE is home to our flagship programmes; the 'I Believe Initiative' and the Governor-General's Achievement Awards (GGAA).
VIEW OUR 2019 REPORT
Latest Stories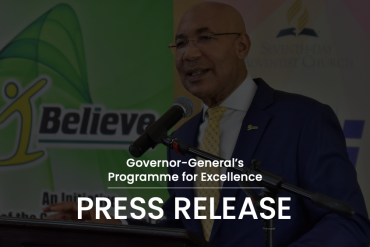 The Governor-General's Programme for Excellence (GGPE), has reversed its decision to cancel the 2020 iteration of the Summer of Service Programme. Hav...
Governor-General, Sir Patrick Allen congratulated IBI Ambassador, Sujae Boswell, in his recent success at the polls of the 2020 Guild Elections at the...
[/vc_row_inner]