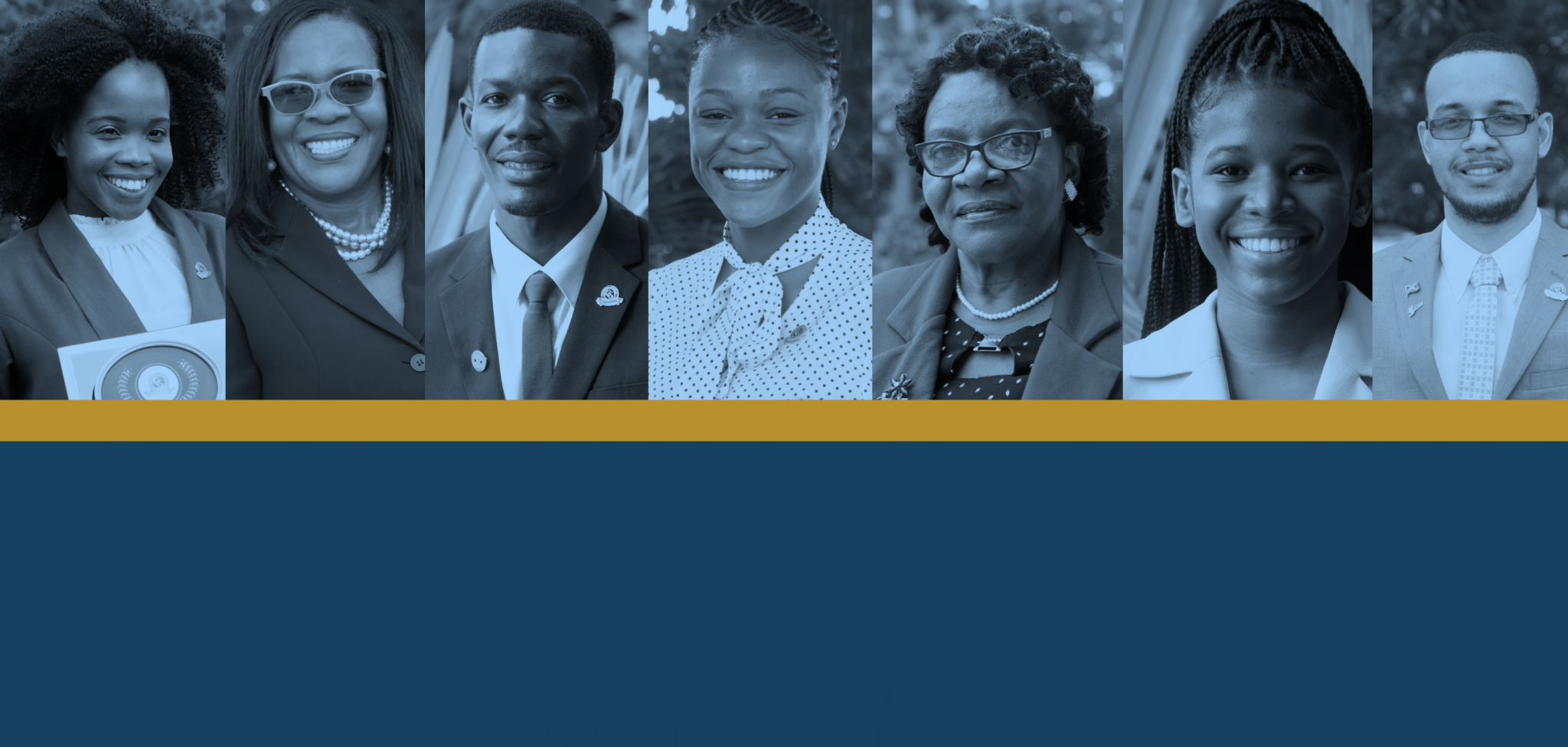 AWARDEES WILL BE ANNOUNCED SOON
We received over 500 nominations this year!
Latest Stories
My Fellow Jamaicans at home and in the Diaspora, greetings. The GGAA joins with the Ministry of Foreign Affairs and Foreign Trade (MFAFT) to recognise...
Romario Simpson - Hand Hygiene with our educational institutions Our aim is to promote hand hygiene as a powerful tool to combat COVID-19 and other...
[/vc_row_inner]