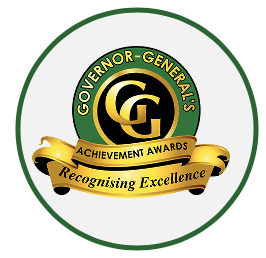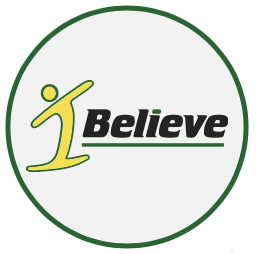 LEARN MORE
LEARN MORE
The GGPE is home to our flagship programmes; the 'I Believe Initiative' and the Governor-General's Achievement Awards (GGAA).
VIEW OUR 2019 REPORT
Latest Stories
The COVID-19 Pandemic and its restrictions have caused a shift in the way we do business in a number of areas. Most services are being offered online ...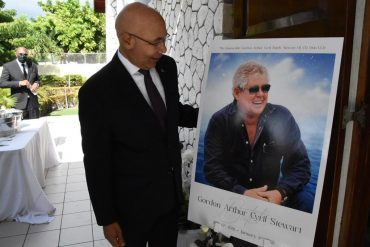 Governor-General Sir Patrick Allen was among those who paid tribute to the Honourable Gordon "Butch" Stewart, OJ, CD at the Stella Maris Roman Catholi...
[/vc_row_inner]