The Advisory Board
The Advisory Board of the Governor-General's Programme for Excellence (GGPE) provides advice to the management of the Programme. Meeting annually, the Board gives strategic direction, guides quality improvement, and assesses the Programme's overall effectiveness.
His Excellency The Most Honourable Sir Patrick Allen, ON, GCMG, CD, KSt.J
Board Chairman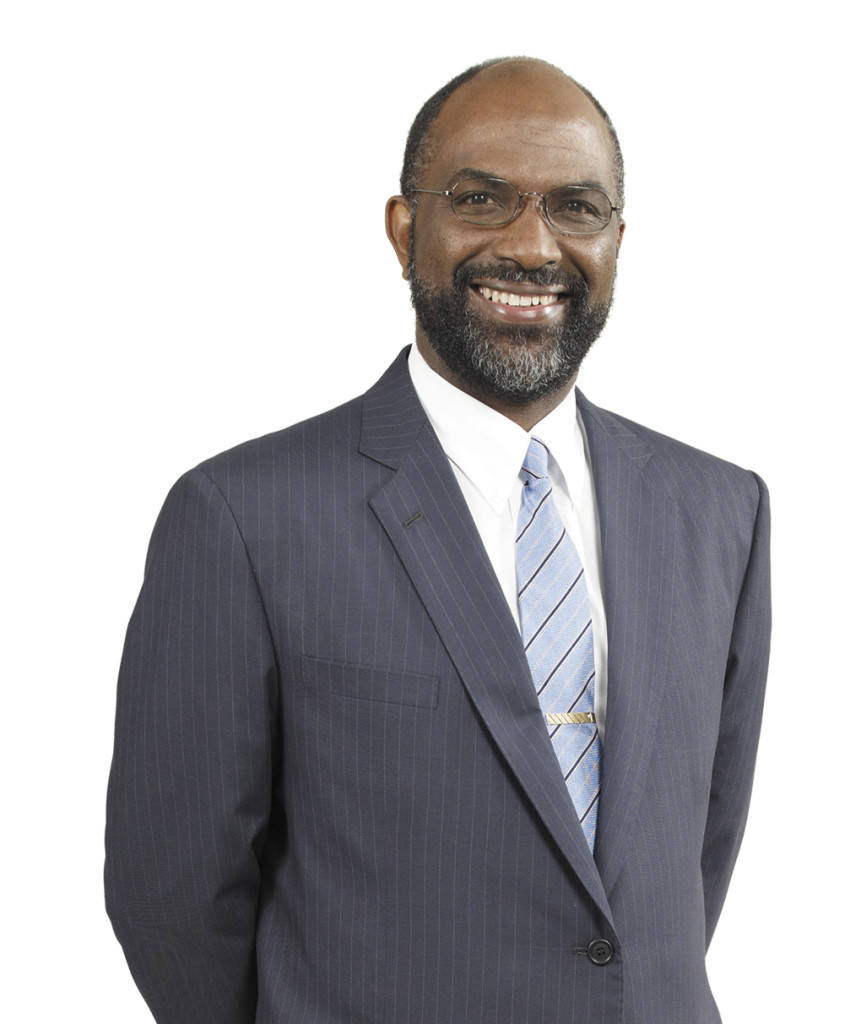 The Hon. Earl Jarrett, OJ, CD, JP, CStJ
Chief Executive Officer, Jamaica National Group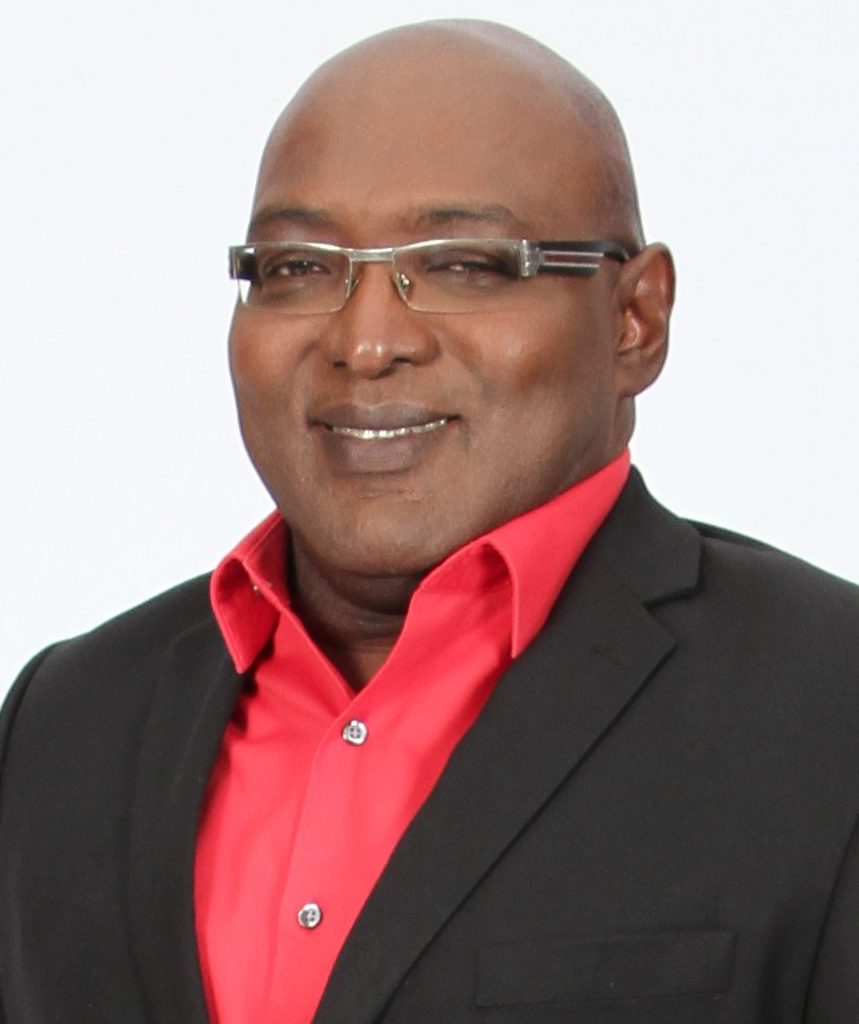 Mr. Garfield Grandison
Managing Director, Gleaner Company Ltd.
Mr. Courtney Campbell, JP
President & CEO, Victoria Mutual Group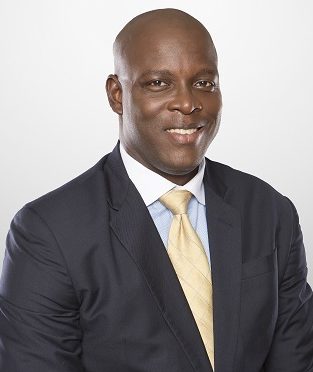 Mr. Stephen Price, JP
General Manager, FLOW Jamaica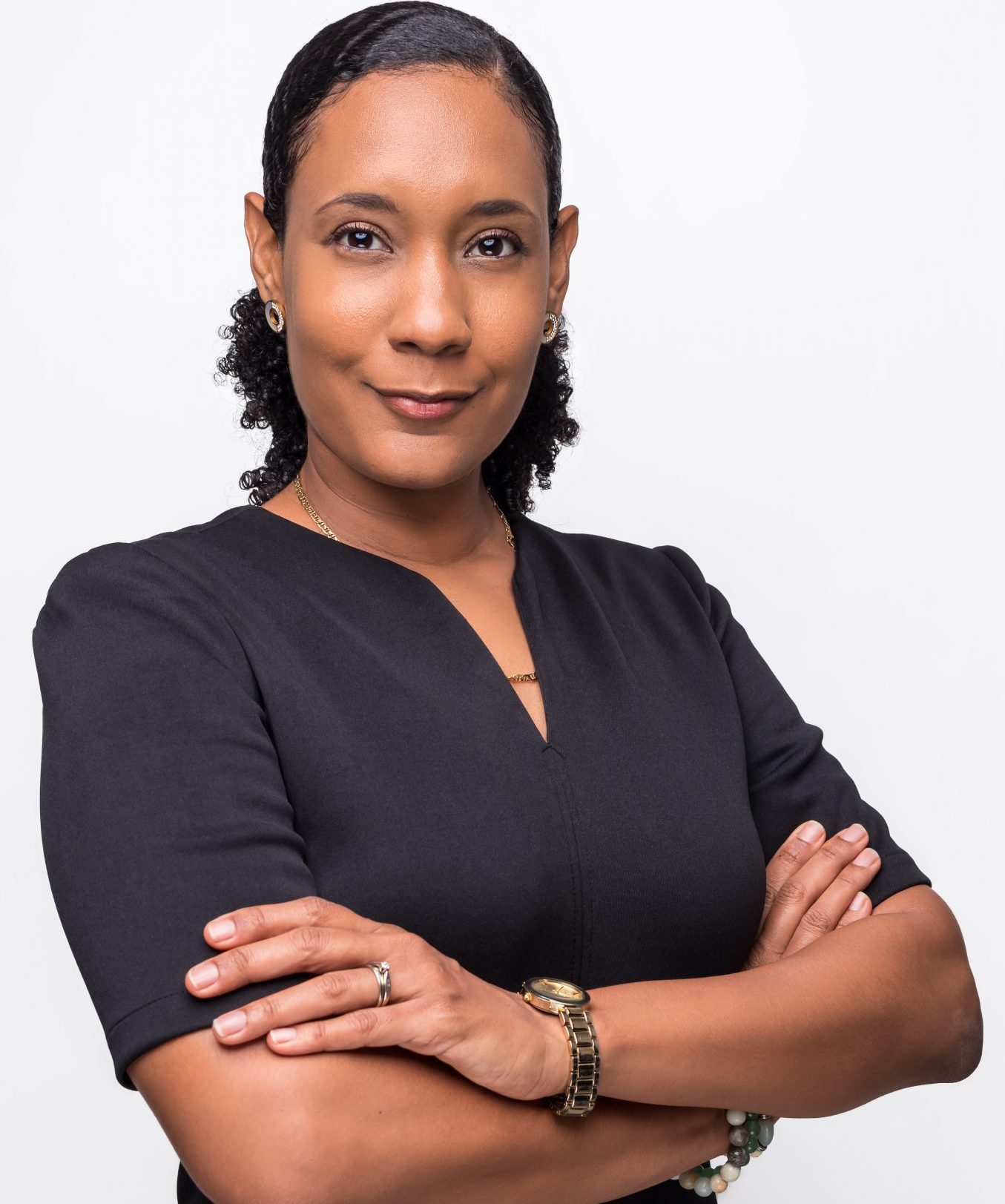 Mrs. Danah Cameron
Group PR Manager, Jamaica Broilers Group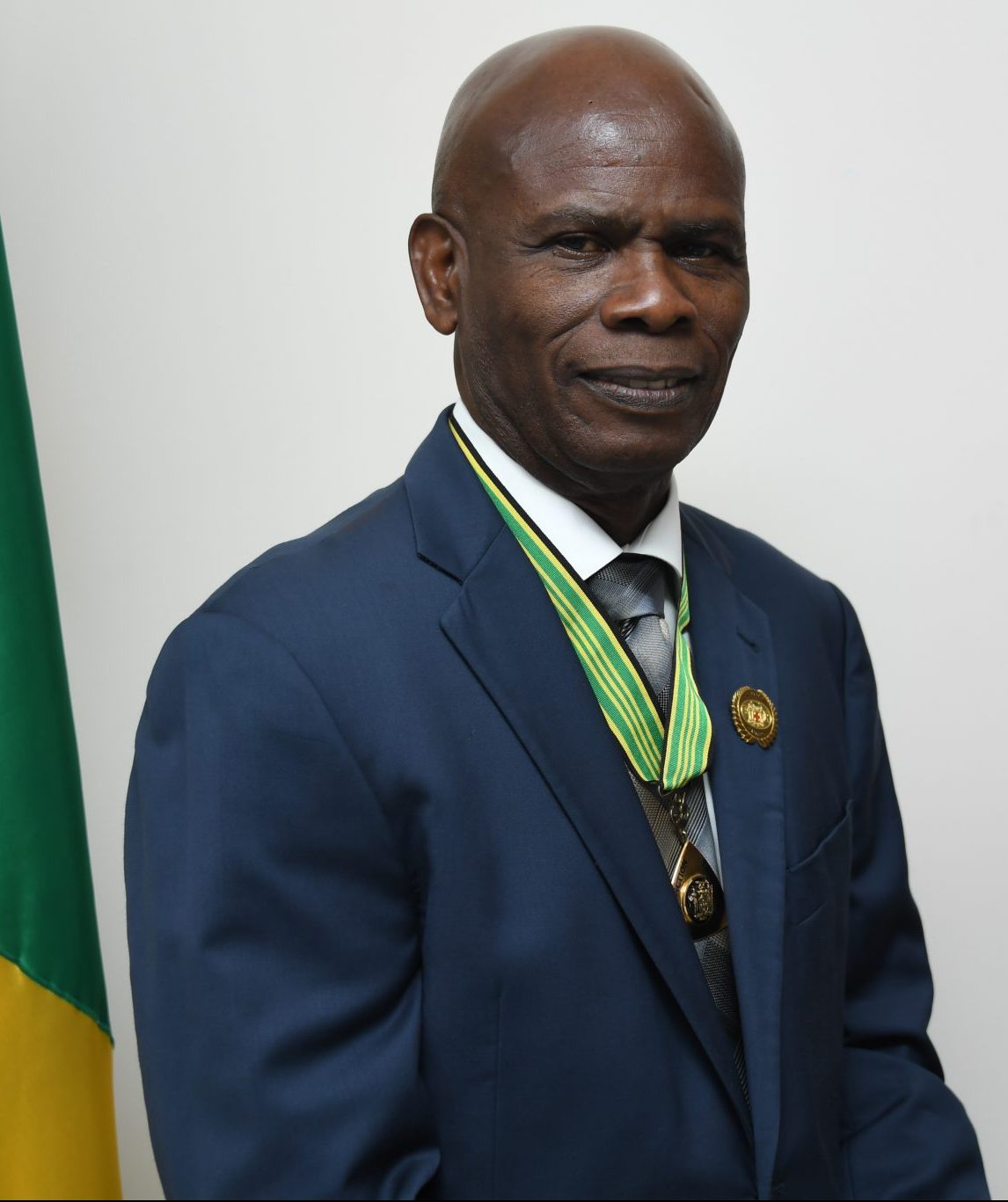 The Hon. Steadman Fuller, CD, JP
Custos Rotulorum - Kingston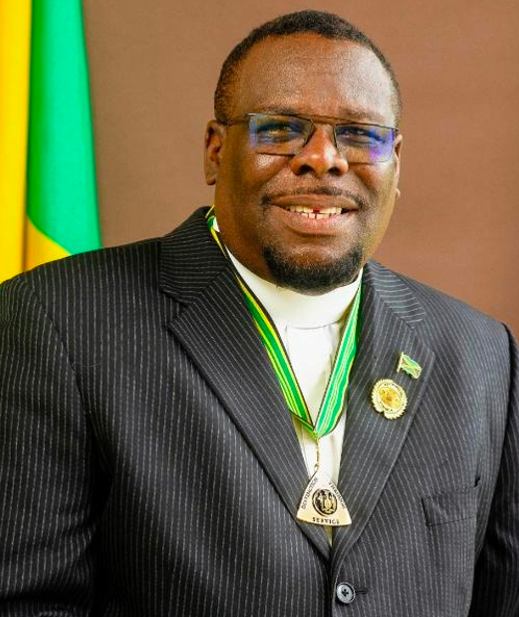 The Hon. Hartley Perrin, CD, JP
Custos Rotulorum - Westmoreland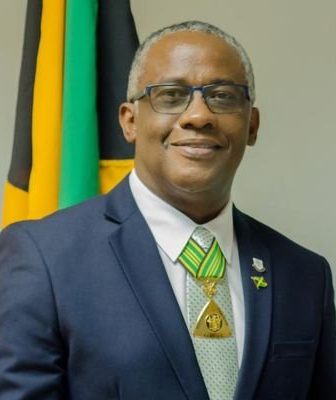 The Hon. Garfield Green, CD, JP
Custos Rotulorum - Manchester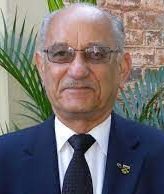 Dr. the Hon. Michael Fennell, OJ
Chairman, Independence Park Ltd.
Mr. Derrick Cotterell
Managing Director, Derrimon Trading Ltd.